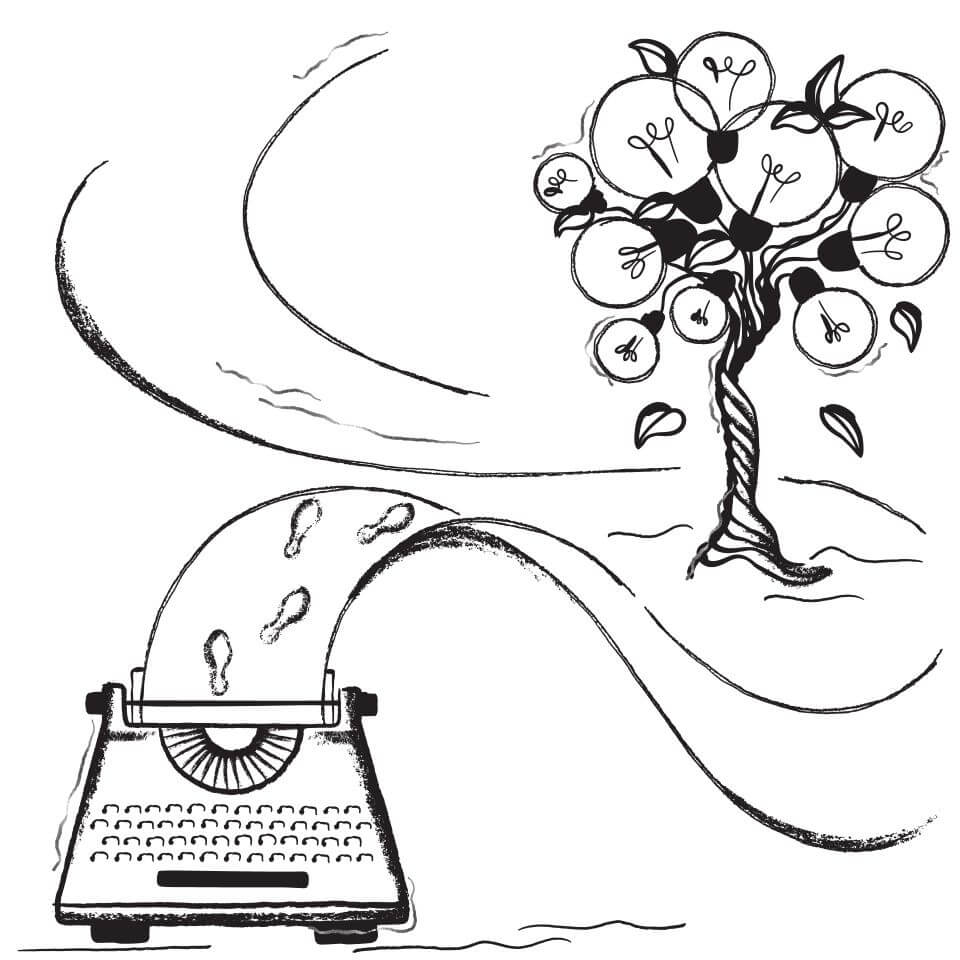 A simple journal you'll never forget, that doubles as a mental health measurement tool.
Write journal entries via email and SMS.
No more journaling apps. No more half-filled notebooks and missing pens. Just some words for you.
Try for free
18-day free trial, no credit card required
V Scroll down V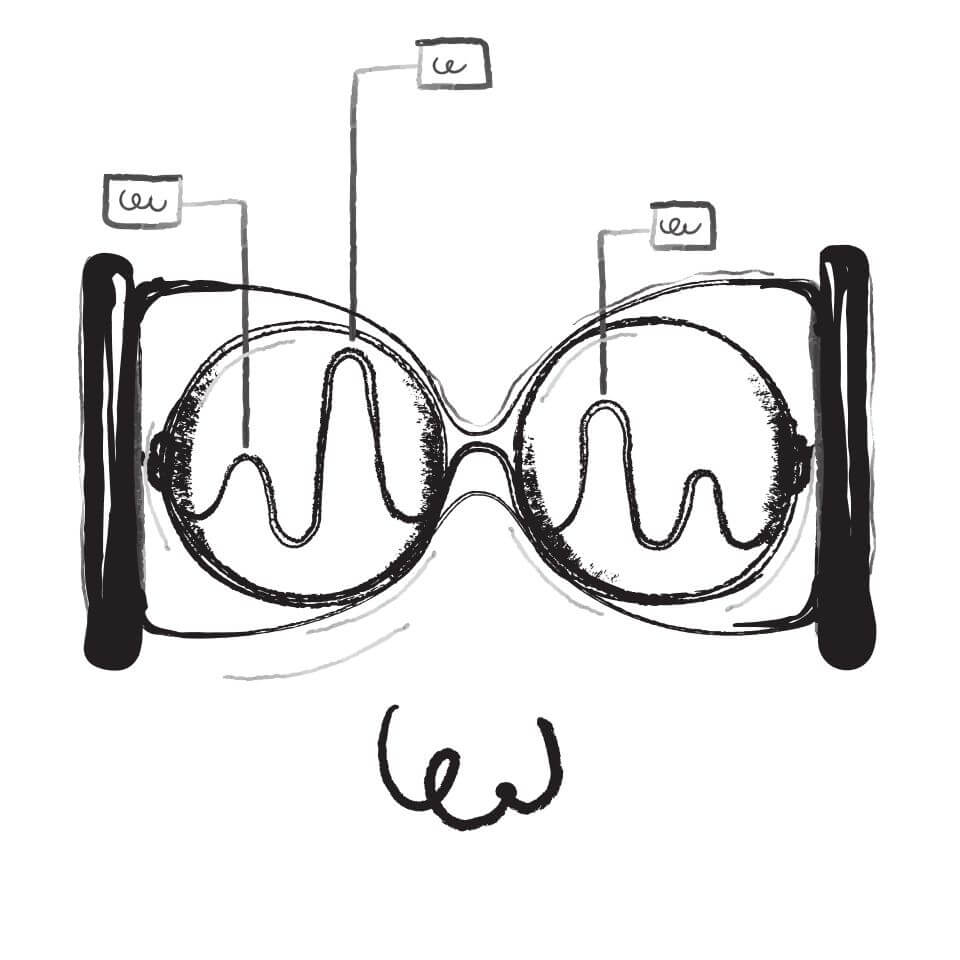 How it works.
You will receive an email or SMS at a time you choose every day. Simply reply to the message to submit an entry and score how you feel at that time. Your posts are then collected into a beautiful online journal that gives you insight into your mental health.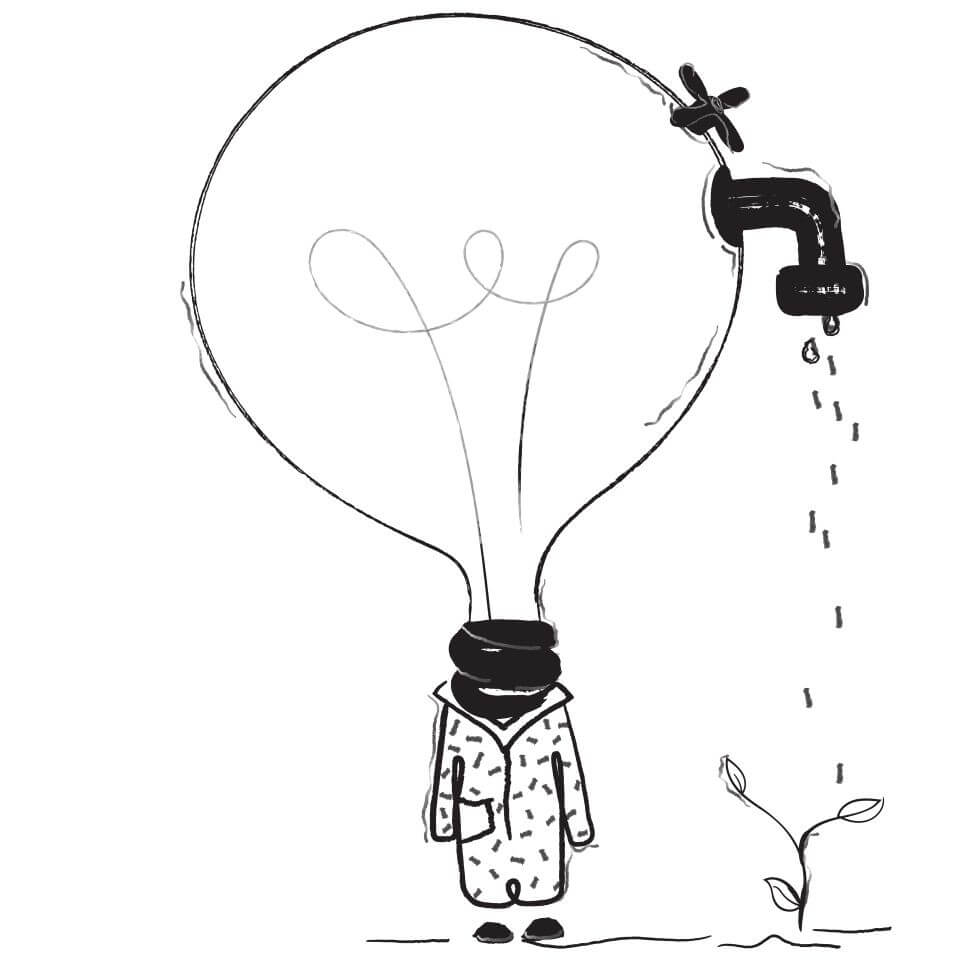 Reflect on your day.
Introspection is key to learning from the choices you make. Mindfulness helps build a happier and healthier life while reducing stress and anxiety.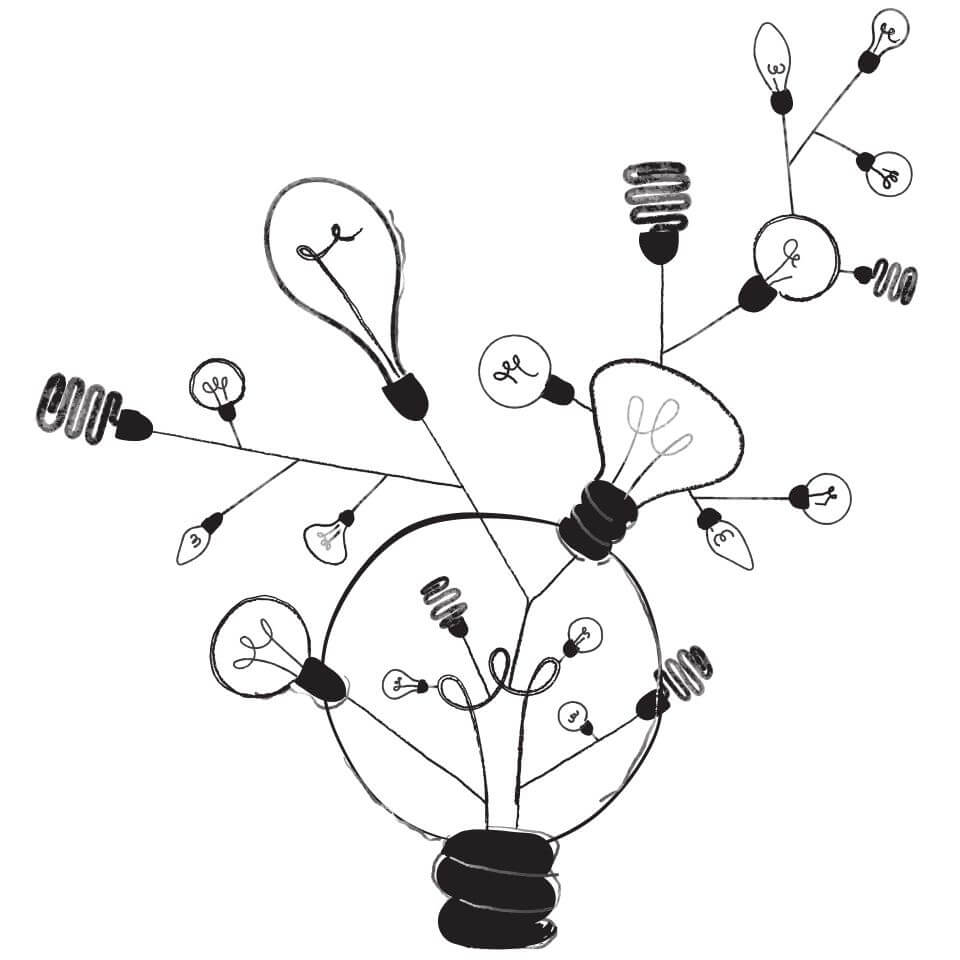 Store your thoughts and ideas.
Our world is over-stimulating. Offload what is in your head and let your brain relax. You can submit as many entries as you like every day, allowing you some headspace.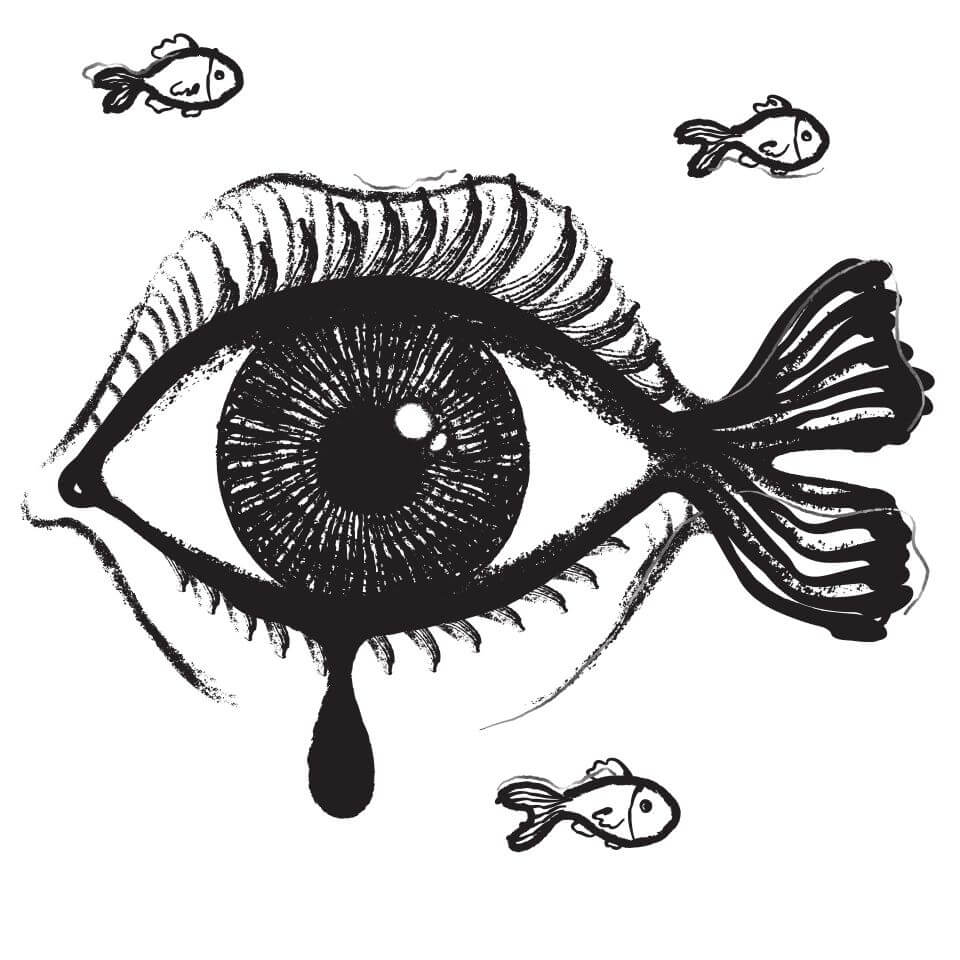 Security and privacy.
Your journal is where you store your most private thought, feelings, desires, and deeds. All of your information is only visible to you and is stored securely and privately with AES-256 encryption.
Build a healthy habit.
Writing one or two sentences each day reinforces the idea that you are a person who writes.
It takes roughly 18 days to form a good habit.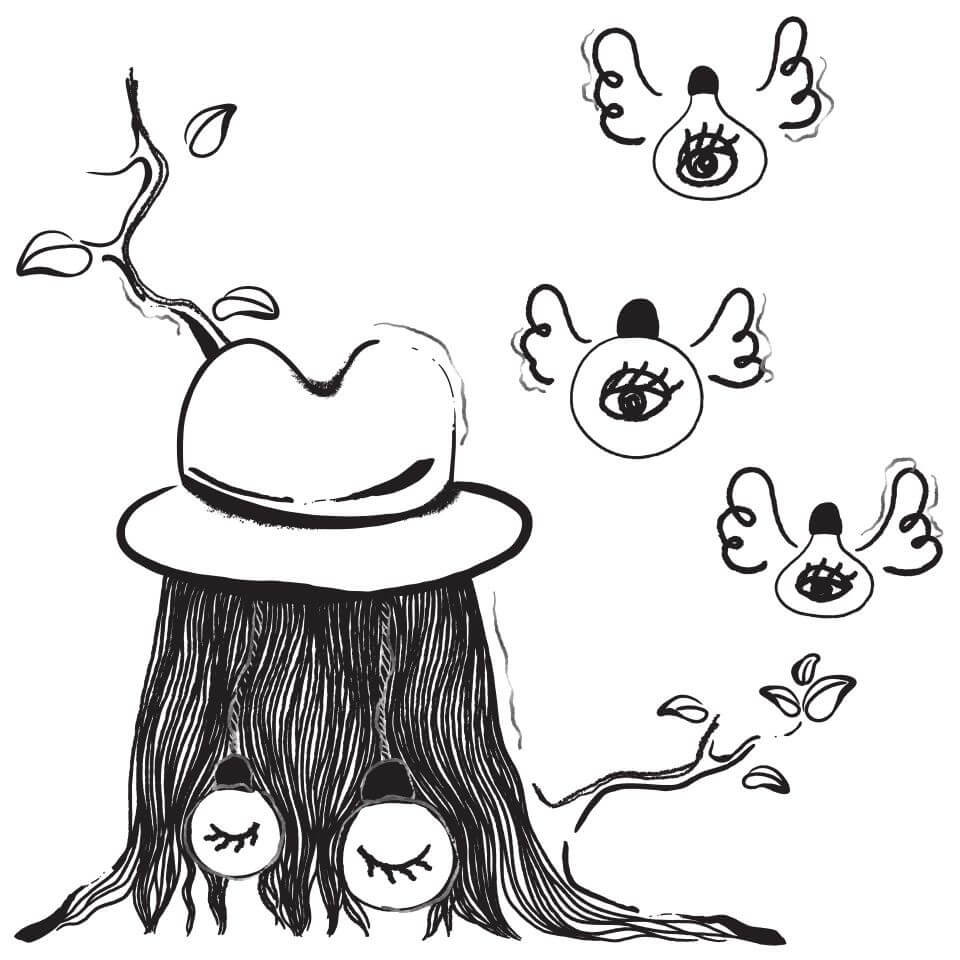 The price of a notebook.
Except you can search this one.
$4 per month
Try for free
18-day free trial, no credit card required